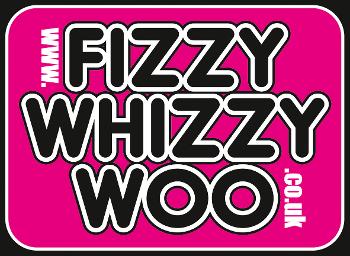 The Ultimate Candy Store, serving everything we love.
Dedicated to the sweet tooth!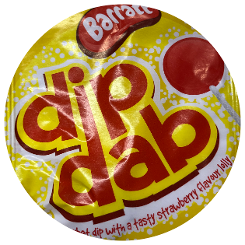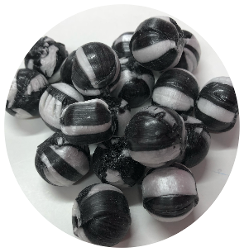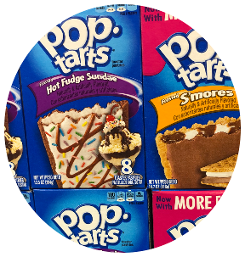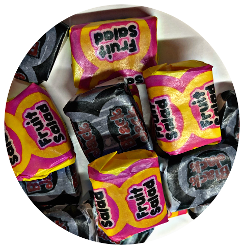 Stop by and see what's good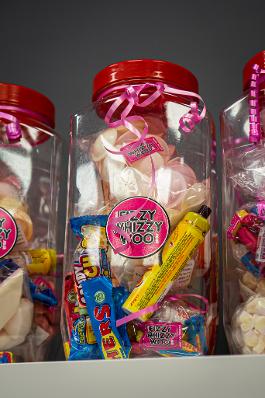 Gift Ideas
Looking for something special. Our gift jars and hampers make fantastic gifts.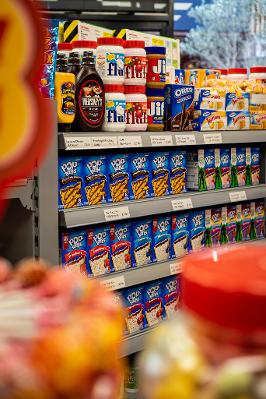 USA Imports
We source major US brands of chocolate bars, candy,snacks, Pop Tarts, and the odd Twinkie too.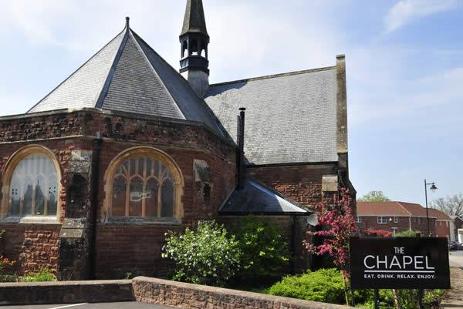 Our brand has been around for a few years now. Making it's debut in Fore Street, Exeter between 2012 and 2014. Let us know if you ever visited back then! It's fair to say way been in confectionery one way or another for over 10 years.
After a few years break, we decided to make good use of some spare space in our amazing Thai restaurant and bar at The Chapel and bring The Fizz back.
Following the huge success we had at The Chapel, we moved into a shop in the very centre of Taunton.
We hope to see you soon.
Contacts
01823 432426
craig@thechapelcotford.co.uk
Opening hours
Mon - Fri
7:30 am - 5:00 pm
Sat & Sun
10:00 am - 5:00 pm
© Copyright Fizzywhizzywoo