Fed up of working for someone else?
Owning and running your own business doesn't have to be impossible. The absolute beauty of all good franchise business' is that the hassle is taken out of this leap for you!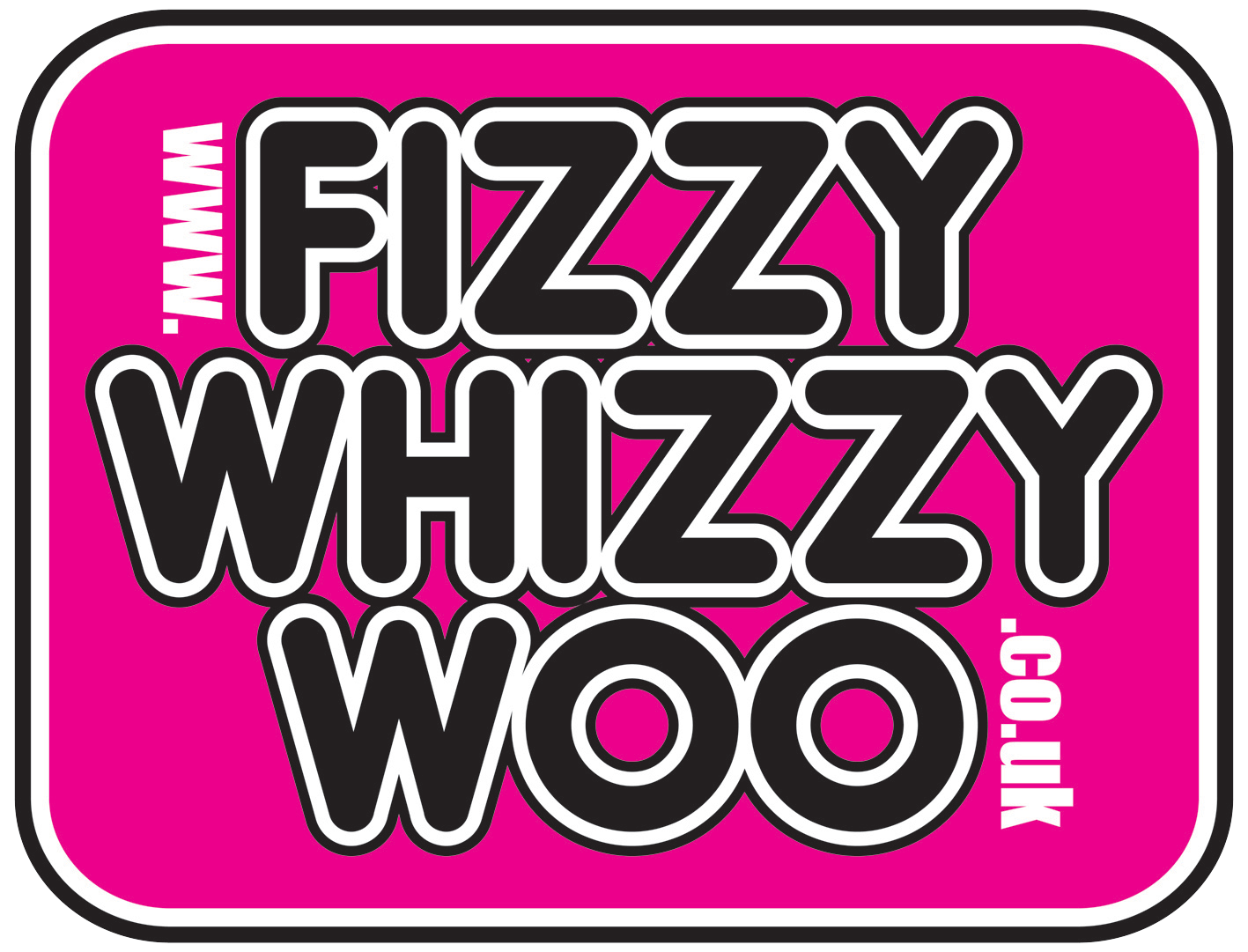 Why a sweet shop?
Why not. Confectionery has a strong foothold in our consumer habits, be that for the young are the older.
So what's in the franchise?
The short answer is everything you need to run your own shop.
The initial fee is just £4,950 (plus VAT), this includes:
Exclusive trading use of the brand within your area;
Full assistance with site finding;
All shop signage, both internal & external. (based on a double window fronted shop);
Comprehensive initial training;
200 branded display jars;
Ongoing support;
and a massive £2,500 worth of initial stock (based on retail prices).
Need to know more?
Get in touch...
© Copyright Fizzywhizzywoo